This white mountain town, located in the Lecrín Valley, between Granada and the coast, and considered the "Lungs of the Valley"
Being immersed in the Sierra de Albuñuelas, it has a privileged enclave due to its ideal location. That will allow the visitor to enjoy both the mountains and the silence, as well as the tourist attractions of Granada city and the surrounds.
A haven of peace where you can enjoy the countryside and the silence.
To highlight its ideal location 25 minutes from Granada and 30 from the Costa Tropical,
perfect for a cultural experience and also to know the different tourist attractions both in the city of Granada and its beach.
"El Garbanzo"
At the foot of this escarpment, a huge detached rock "El Garbanzo" rests on the wall, leaving a surprising window, from Albuñuelas, on the landscape beyond.
Picturesque spots of singular beauty
Privileged place that has enclaves where the visitor can contemplate admirable views and enjoy walks through its pine forest and centuries-old olive groves, with endless springs and streams.
Rio Santo Canyon
Incredible Canyon that together with springs and streams form a true aquifer paradise.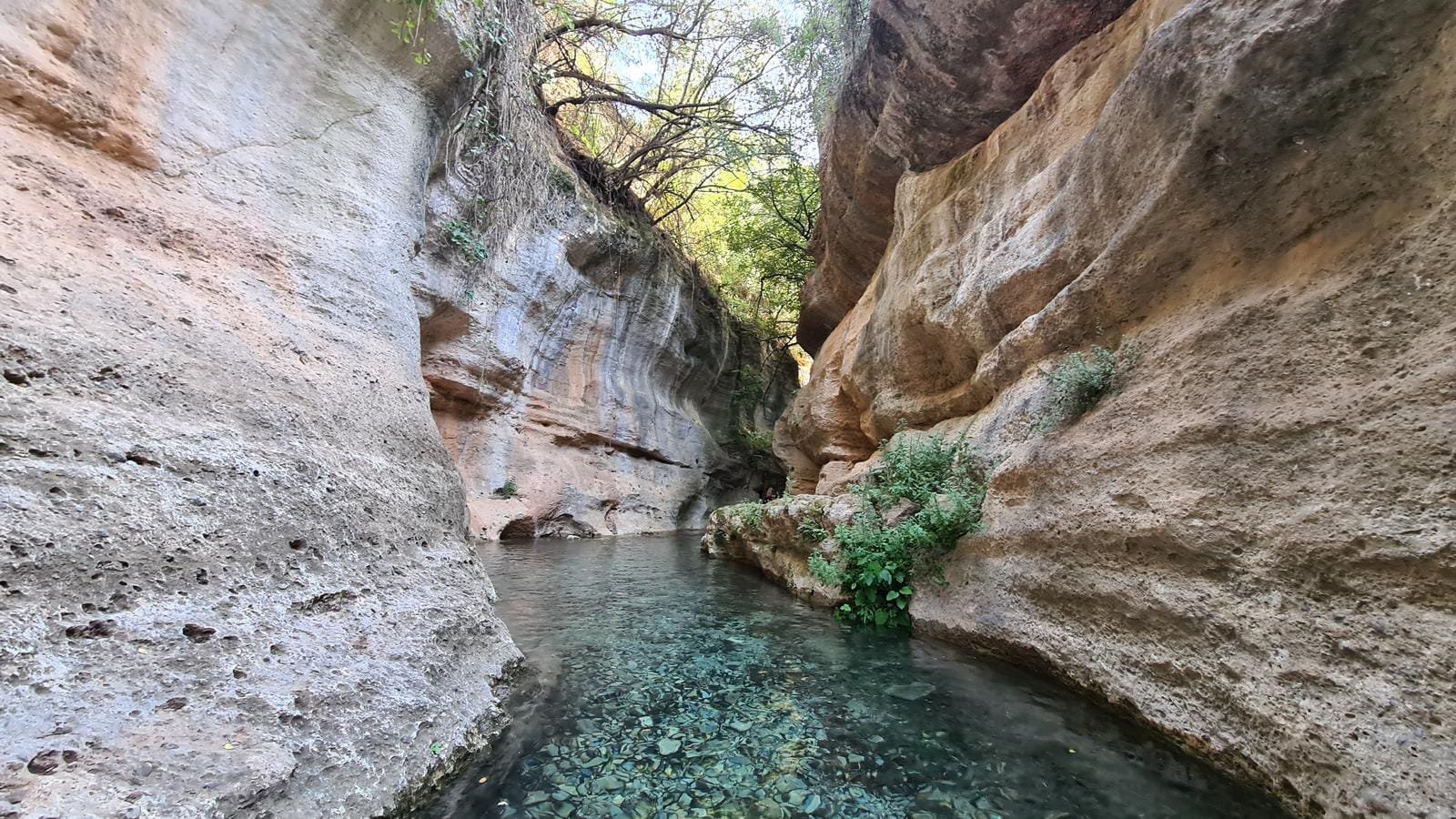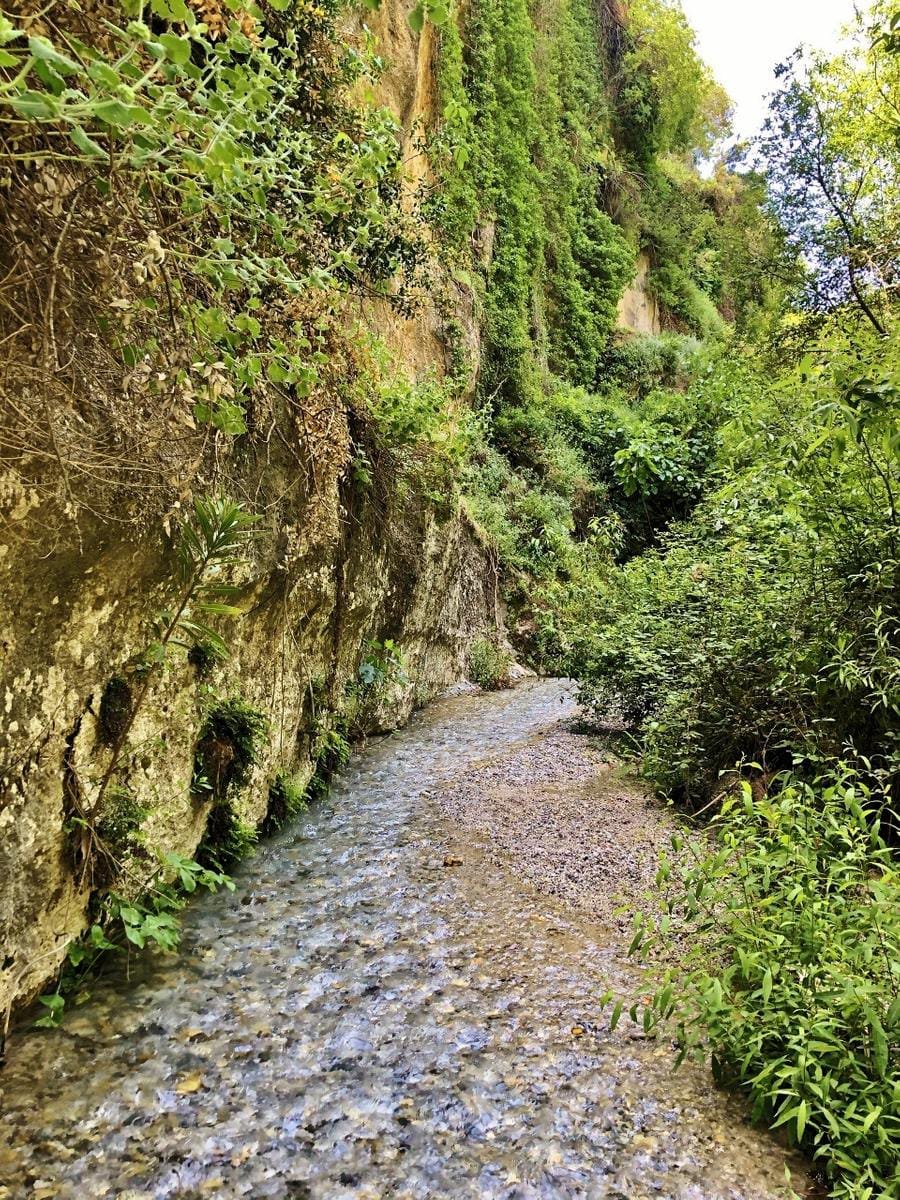 Nature & Water
Provide life to the different species of animals and plants that inhabit this Sierra de Albuñuelas  
The Lecrín Valley is a leafy region in the province of Granada, made up of seventeen picturesque whitewashed towns and villages, including Albuñuelas.
Orange trees, lemon trees, vineyards, fields full of all kinds of crops and orchards are part of the landscape of this fertile valley.
In the last decades the area has become more and more popular, for tourists from all over the world who are looking for a relaxing vacation, love nature and outdoor activities.
The Lecrín Valley strategically located, 25 minutes from Granada capital and 30 from the coast, allows tourists who spend their holidays in the area, visiting Granada or skiing in the Sierra Nevada, in the morning and spend an afternoon sunbathing on the tropical coast.
– THE SINGULAR EXPERIENCE –
Boutique Home & Hotel Services
Exclusive Restaurant
Boutique Home
Exclusive Restaurant